From run-of-the-mill pet supplies to a selection of premium pet food in Falmouth, Sandwich, Cape Cod, or Martha's Vineyard, MA, Waquoit Feed & Garden has everything your pet needs to live well and enjoy themselves! Our mission is to help pet owners find everything they need to do right by their companions, whether it's giving them the right food or making sure they're entertained with plenty of toys. From cats and dogs to birds, gerbils, ferrets and guinea pigs, our selection of products is full of great options from leading name brands—all meant to benefit your pet! We stock:
Collars, toys, leashes
Dog and cat food
Indoor/Outdoor fish supplies
Small animal feed
Special diet food
Training treats
Blue Seal and Poulin Premium Pet Food
When it comes to your pets, you want to give them the best, always. Good health starts with proper nutrition, which means buying them high-grade, premium pet food. Waquoit Feed & Garden stocks some of the best options for your pets, including proven brand names you'll feel confident in giving to your animal, like Blue Seal and Poulin Feed. We stock food mixes for both cats and dogs, ensuring your four-legged friend is getting the proper nutrition.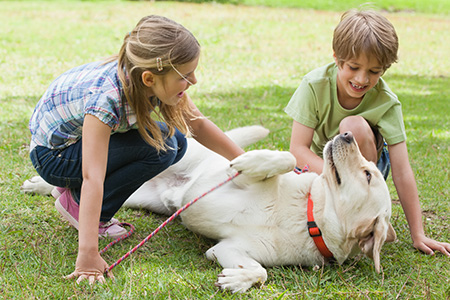 Wild Delight
More of a bird person? No problem! Our selection of premium pet food also includes both indoor and outdoor bird feed from Wild Delight, so you can give your winged companions the nutrients and healthy grains they need to maintain good health and bountiful beauty. Choose from different mixtures and compositions to give your birds exactly what they love.
Indoor bird feed
Outdoor bird feed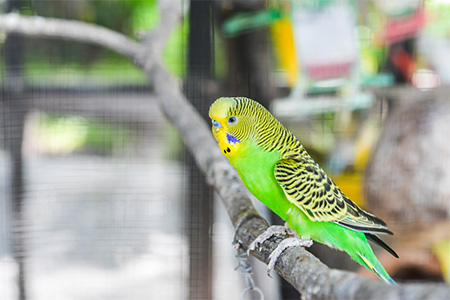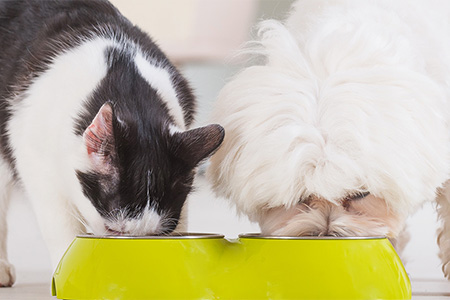 Local Pet Supply Destination
Can't find what you're looking for? Want some advice on the right type of food for your dog, cat or bird?
Stop in and speak with our friendly professionals today and we'll be glad to assist you however we can. Or, reach us via phone at 508-394-8500 for more information about any of the premium pet foods, livestock feed, and gardening supplies we carry.