Since 1989, Waquoit Feed & Garden has proudly served as the go-to landscape supply store in Cape Cod. Our goal is to bring you everything you need to maintain a flourishing garden and a landscape that looks absolutely stunning. Our product selection includes everything you need to bring your foliage and flora to life, including:
Anthracite bagged coal (from Pennsylvania)
Bagged mulch
Fertilizer
Gardening and potting soil
Grass seed
Insect/pest control
Straw and hay bales
Weed control
Wood pellets
Propane Tank Sale, Refill and Recycle
If you're the kind of person who loves to grill out, we're your destination for propane services. We welcome AmeriGas propane tanks, refilling and recycling them, as well as selling new units. Stop by to get fuel, then fire up the grill!
Chickens for Sale
Every April and May, we've got chickens for sale at our storefront location. Stop by and say hello to this year's flock and bring one home to roost on your property. We promise you'll love your new companion.
Gardening Tools
The best way to cultivate a beautiful garden is by using the right tools. Find your complete selection of gardening tools in Cape Cod at our store and get to work in your garden with confidence. From hand tools to maintenance equipment, whether you're ready to till, fill or trowel, we've got you covered. Our selection of gardening tools includes:
Forks
Garden carts
Gloves
Hand pruners
Hoes
Rakes
Shears
Shovels and spades
Trowels
Watering gear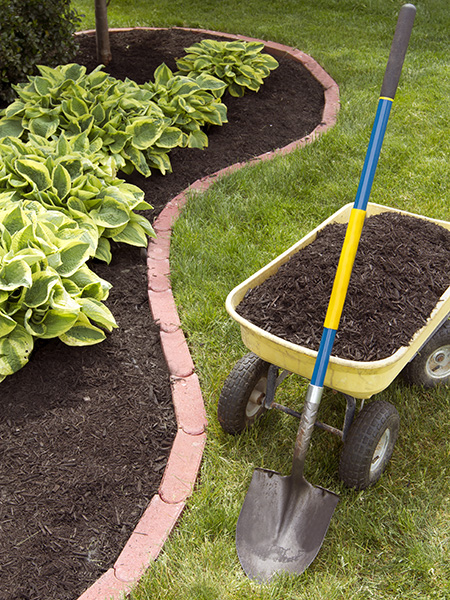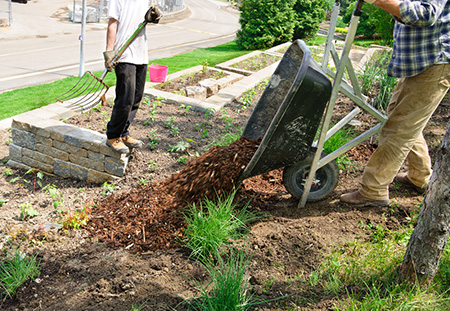 Stop By Today
We also offer organic and conventional products, for our customers to who prefer an eco-friendly, environmentally conscious approach to gardening. For more information about any of the garden supplies we offer or to inquire about propane or chicks for sale, stop by or contact us today at 508-394-8500.
We welcome customers with any lawn and garden needs.