Stocking up on feed and livestock supplies? Waquoit Feed & Garden is your destination for just about everything—all at great prices. Our caring, dedicated staff will make sure you get exactly what you need, no matter what quantities you need or what particular brand you might be looking for. When it comes to livestock feed in Falmouth, Sandwich, Cape Cod, and Martha's Vineyard, MA, we're known for offering premium products and hay bales at discount prices!
Large Animal Supplies
Our livestock supply in Cape Cod encompasses all types of range animals and we're happy to supply exactly what you need in the quantities you need it. We've worked with ranchers and livestock owners throughout the region to provide access to high-quality food, hay bales, and supplies at low prices for more than three decades. We've got large animal supply suited for horses, cows, goats and more.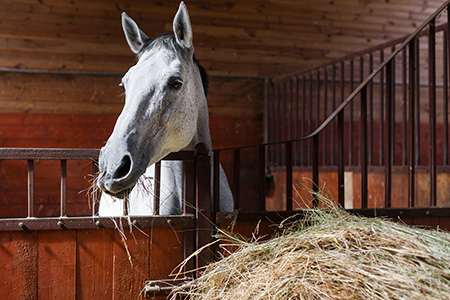 Blue Seal and Poulin Feed
Two of the top name brands we carry include Blue Seal and Poulin Feed. These reputable name brands are backed by proven satisfaction and include everything your livestock needs to thrive. From performance livestock feed to specialty blends for sensitive diets, we'll be happy to point you in the right direction and make sure your animals are getting what they need from these touted industry brand names.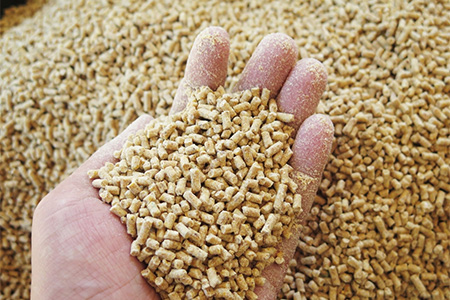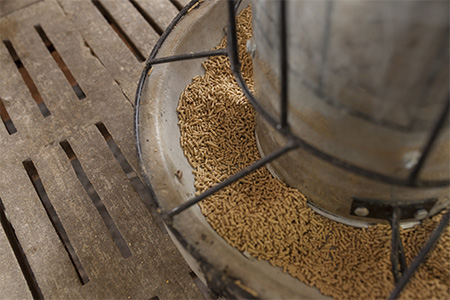 Get the Feed You Need
If you're looking for high-quality livestock feed at affordable prices, Waquoit Feed & Garden is where you'll find it! From large animals like horses and cows, to smaller livestock like goats and chickens, our inventory contains trusted brands and a diverse range of product.
Stop in today to browse our livestock supply for yourself or to work with our friendly customer service representatives to find the feed and seed you're looking for. Questions on our hay bales, premium pet food, or gardening supplies? Give us a call at 508-394-8500 and we'll be happy to answer them.